"Every mountain top is within reach if you just keep climbing."
— Richard James Molloy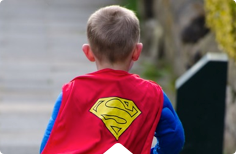 Children's  Ministry
"Let the little children come to me and do not hinder them, for to such belongs the kingdom of heaven." – Matthew 19:14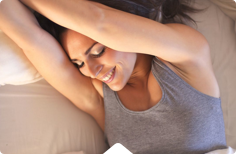 Ladies Ministry
"Many women have done excellently,
but you surpass them all." – Proverbs 31:29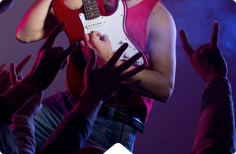 Music Ministry
"Let everything that has breath praise the Lord! Praise the Lord!" – Psalms 150:6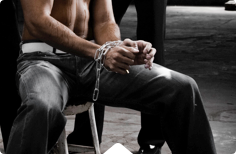 Prison Ministry
"I was naked and you clothed Me; I was sick and you visited Me; I was in prison and you came to Me." – Matthew 25:36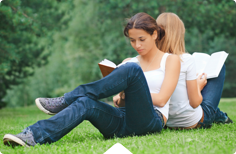 Youth Ministry
We are S.O.T.L. Soldiers of the Light Youth Group.
"Let no one despise you for your youth, but set the believers an example in speech, in conduct, in love, in faith, in purity." – 1 Timothy 4:12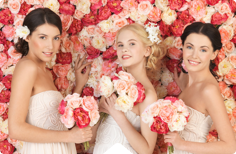 Small Groups
"Now, therefore, you are no longer strangers and foreigners, but fellow citizens with the saints and members of the household of God," – Ephesians 2:19
The ministries at LDM Church have been created with the purpose of reaching hearts and filling the specific needs of each person, group and generation.
We pray that every person who walks through our doors will want to return and that their life is impacted in a positive way.